Faith Tabernacle Church
"Thank you for visiting our website!
We are glad you are here.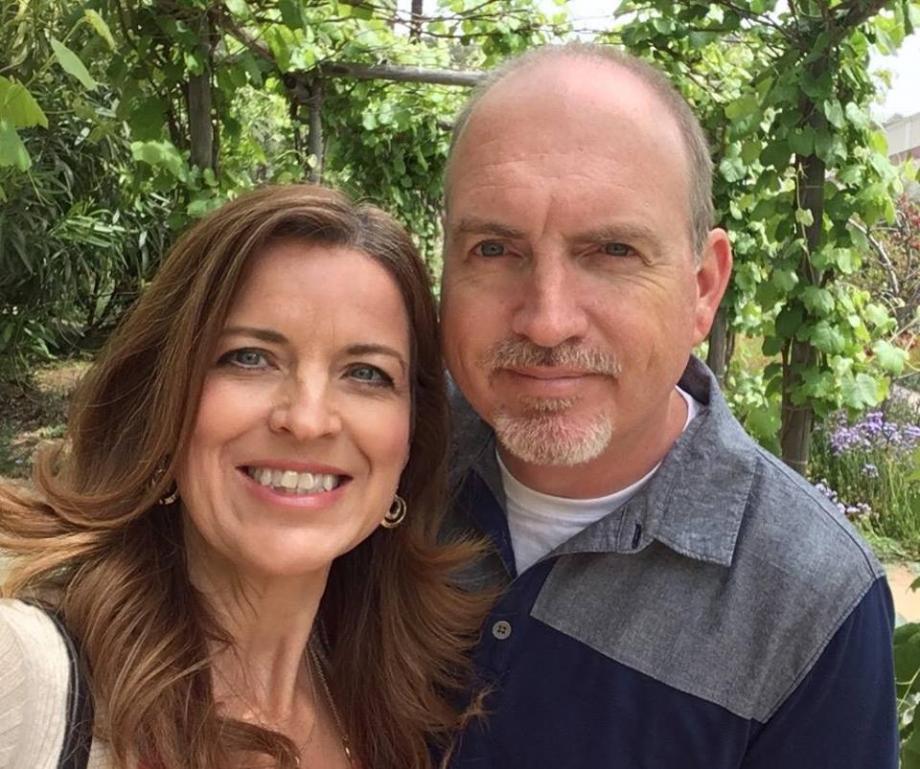 There is a lot of good information and resources available for you here, but the best way to experience Faith Tabernacle Church (FTC) is to come and be our guest. It is our hope and prayer that you will come and be a part of what God is doing here in West Los Angeles. We know that God has come to give us the abundant life and our desire for you is that you would experience the amazing life that comes from being a follower of Jesus Christ."

Pastor Loren Hicks
What to expect at Faith Tabernacle Church?
When you come to FTC you will quickly find a warm, friendly group of people committed to making church exciting, life-changing, and enjoyable.

Our Sunday services are for the whole family. A typical service includes up-beat contemporary worship, meaningful prayer time, biblical teaching, and an opportunity to make a decision to follow Jesus Christ. The services usually last for about 1 hour and 30 minutes. Our ushers and greeters serve throughout the building to make sure all your questions are answered.

After the service please join us on the court yard patio. Coffee, Tea, Lemonade, Water, and refreshments are available at no charge. You will also want to stop by our resource table to see what CD's and book are available. Time spent of the patio is a good way to get to make new friends and deepen relationships.

Church Services at Faith Tabernacle Church
Two Sunday Morning Services
9:30 am & 11:30 am
The nursery is available for children 2 yrs and under and allows for parents to stay with their children if they choose. Located above Main Entry (2nd floor).
Beginners to Elementary Children enjoy worship together and also attend age appropriate classes that relate the Bible in relevant ways. Check-in at Family Entrance Courtyard Gate.