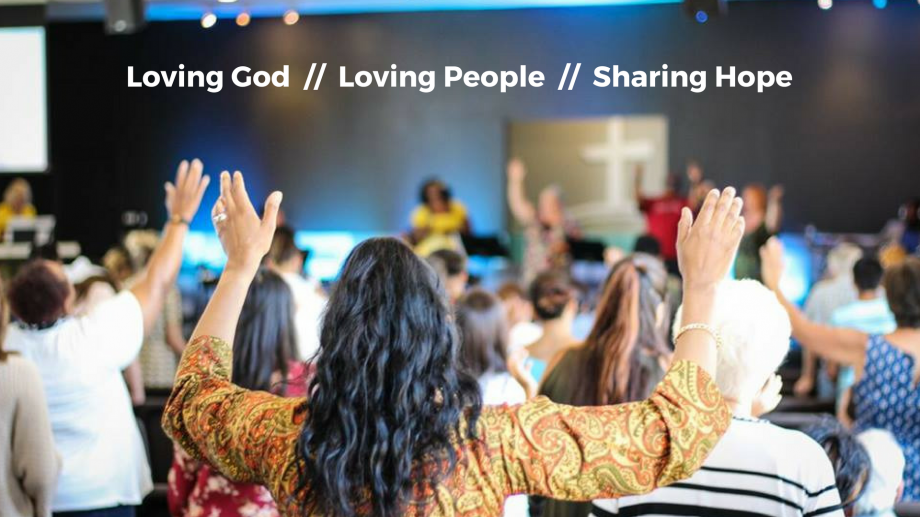 ---
Faith Tabernacle embraces authentic and intentional relationships and demonstrates God's love through compassionate service so that no one struggles alone. We passionately proclaim Christ so that everyone can find a right relationship with God. We encourage continual spiritual growth through full understanding of God's Word, allowing people to recognize and utilize their spiritual and natural gifts. In community we celebrate Spirit-filled worship with free expression, stirring our hearts to the awareness of God's presence and a hunger for His Word.
FTC is committed to:
Expressing love (fellowship)
Embracing people (evangelism)
Encountering God (discipleship & worship)
Equipping Believers (gift-oriented ministry)
Faith Tabernacle Church is a church that is impacting Los Angeles with the powerful message that God loves everyone. We are Los Angeles … we look like our city … We are Black, Asian, White, Latino. We have PhDs and we have GEDs… We are upper-class, middles class, and poor. We are young and old. We are demonstrative and quiet. No one stands out because we embrace our differences and pursue our mutual need to know the God who created us all.
FTC is a church where people are convinced that GOD can do anything.
FTC is a church where those who seeking truth, who returning to faith they once had, or are just curious can find GOD.
FTC is a church that will challenge you and encourage you to build your faith.
FTC is a church where you can encounter God and be equipped to minister to others.
FTC is a church where YOU can feel loved and cared
---
LOVING GOD | LOVING PEOPLE | SHARING HOPE